The project is located in the best location in the neighborhood on Emek Hefer Street on the south eastern side of the neighborhood. It has high accessibility to exit routes from the neighborhood, proximity to schools and community center, distance from the southern industrial zone and, of course, the first row to the park and the lake.

The project includes 3 boutique buildings and a tower, 3 apartments on each floor and meticulous planning. A total of 82 units were built in four buildings: Agmon: 32 units on eight floors; Rimon: 5 floors with 16 units, Te'ena and Gefen: 5 floors with 17 units each.
Project architect Alterman-Shifri
Project advocate – Yigal Arnon & Co. Law Offices
Want to get more details about the project?
Fill your info and we will get back to you as soon possible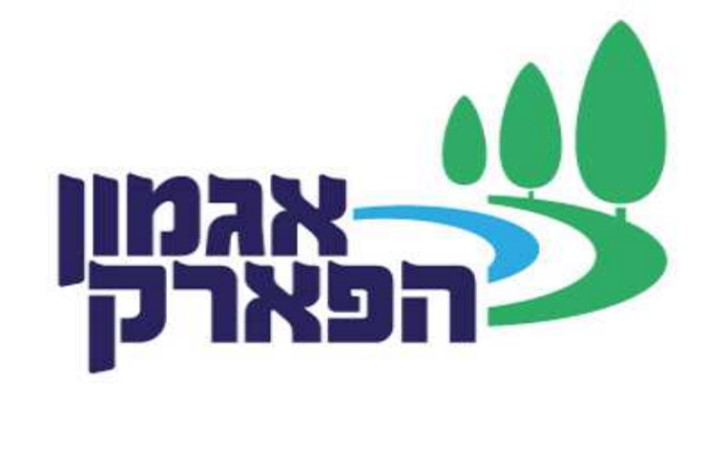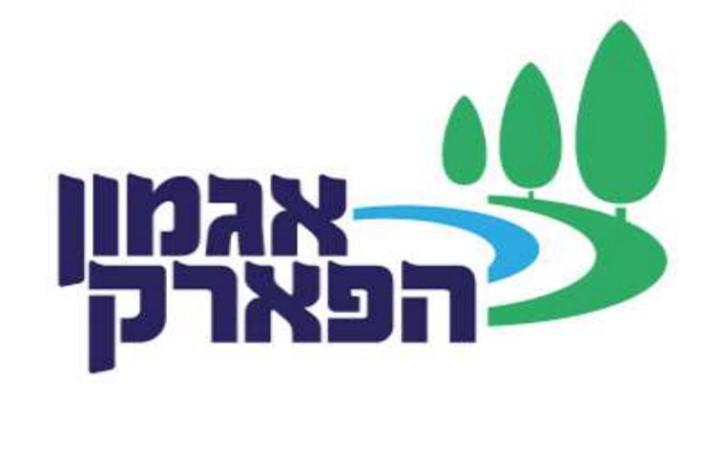 Shderot Emek Khefer 69, Ashkelon