Commerce on ground floor and on 1st floor. 
Offices from 2nd floor to 5th floor.

The project has 2 underground parking levels for owners/tenants and above ground parking lots for the use of commercial visitors.

The land has been purchased, and the planning process has started. Expected receipt of the property is 36 months.

The transaction is managed in a group format, under the management of Etgar Real Estate.
Want to get more details about the project?
Fill your info and we will get back to you as soon possible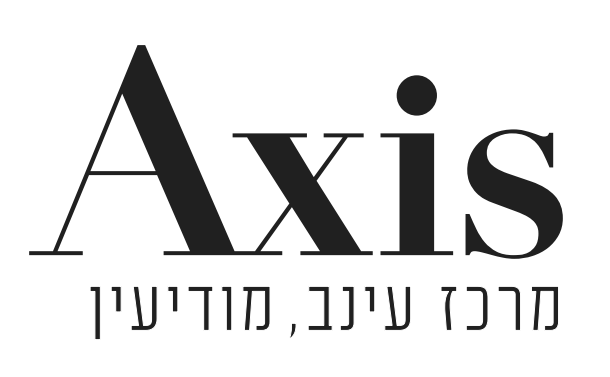 12-16 Sderot HaTa'asiyot, Merkaz Einav Modi'in

Offices & Commercial Space

In the process of obtaining a permit