The project was built in the heart of a young and modern neighborhood located next to Beer Tuvia, Kfar Warburg and the surrounding rural areas.

The neighborhood combines the best of all worlds: an adjacent city with all the necessary services, a rural and green environment, an excellent location near shopping centers and higher education colleges and a short drive from Tel Aviv, Jerusalem, Ashdod, Ashkelon and Highway 6.
The project includes 2 buildings with 82 apartments.
Want to get more details about the project?
Fill your info and we will get back to you as soon possible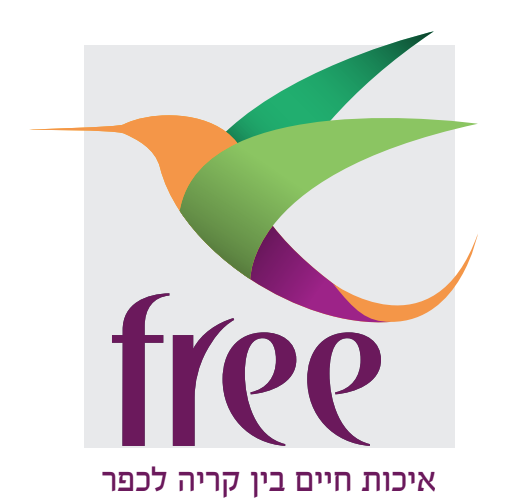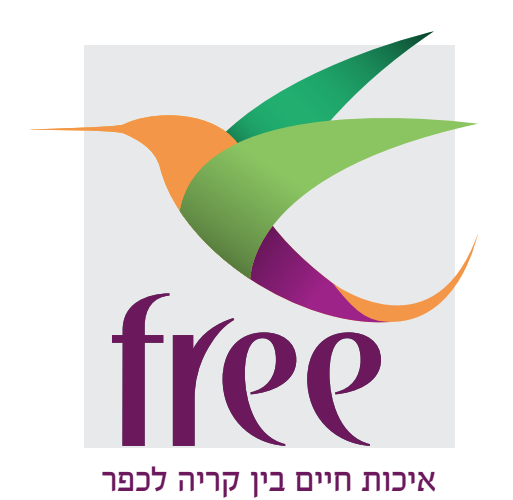 Military Base neighborhood, at this stage there is only a compound no. – 22468

3-5 rooms, garden apartments and penthouses