Located in the heart of Jerusalem, bordering the main artery of Jewish life – Malachi Israel Street in Geula. Sitting preserved and protected for the past 150 years, Schneller – an exceptionally beautiful complex that includes dozens of dunams of pastoral green areas alongside picturesque historical buildings. Here, Valimer International and ISA are building the Jerusalem Estate elite complex.

The apartments are of a standard fit for nobility, surrounding a private courtyard with urban planning inspired by the authentic Jerusalem courtyards. Breathtaking architecture combining the preservation of historic buildings alongside luxury apartments built with the finest modern innovations for comfort, privacy and the perfect quality of life.

The residents of Jerusalem Estates will enjoy a variety of premium functions, including a business lounge, family banquet room, luxurious synagogue, well-equipped gyms, a private wine cellar and guest areas.
The architectural creation is the design of the international architectural master Yehuda Feigin.
Want to get more details about the project?
Fill your info and we will get back to you as soon possible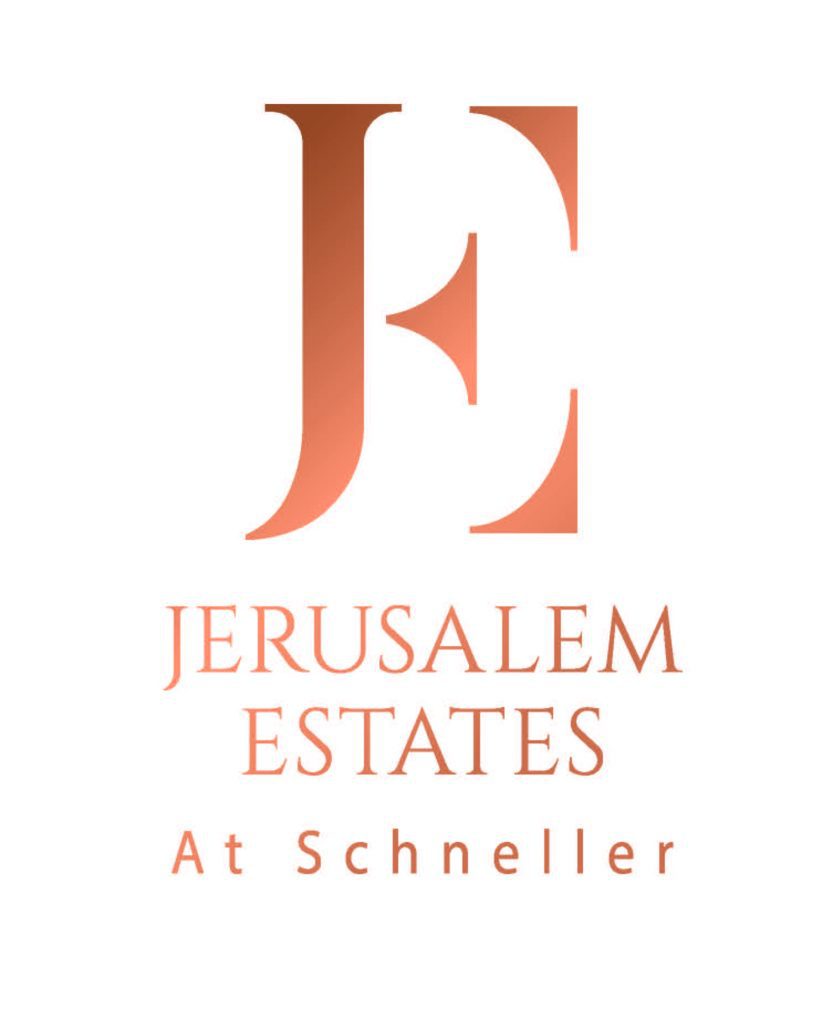 Schneller Base, Malchei Israel St., Jerusalem

2-5 rooms, garden apartments and penthouses