The best location in the community – the first row to the breathtaking view of the Jerusalem hills, to the best observation point in the neighborhood, you can enjoy a green environment full of charming spots, pastoral atmosphere and rich community life.
The quiet and intimate neighborhood is built close to the commercial center, the nearby Begin Park, quality schools and kindergartens in the community.

In the "Nofim Behar" project, 7 villas were built (single-family homes – 2 floors and some with an adjacent basement)
and 6 5-story buildings with 4 and 5-room apartments, garden apartments and penthouses.

The project is being led by the highly regarded developer and contractor "A. Wishahi" and the marketing company Ta'aman Real Estate.
The project is in stages of occupancy, only a few apartments are left!
Nofim Behar. The natural choice in Tzur Hadassa.
Want to get more details about the project?
Fill your info and we will get back to you as soon possible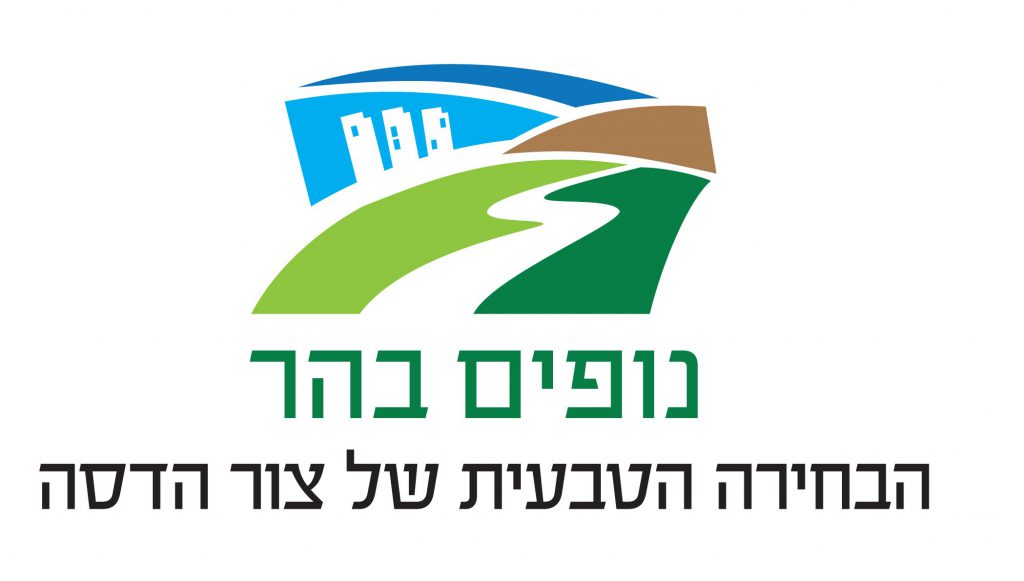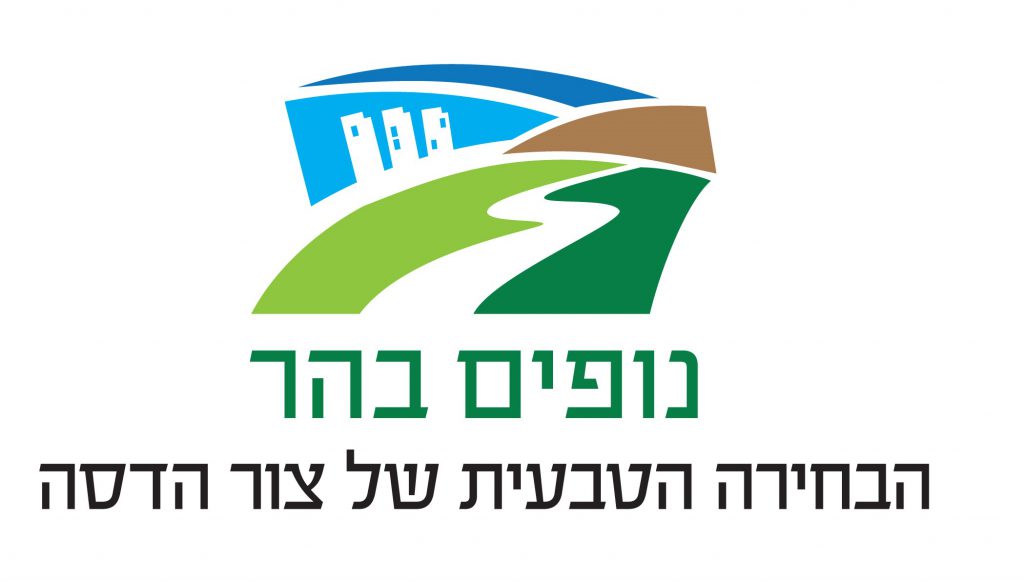 34 Nahlieli St., Tzur Hadassah, Sansan neighborhood